ABOUT FAIR PATH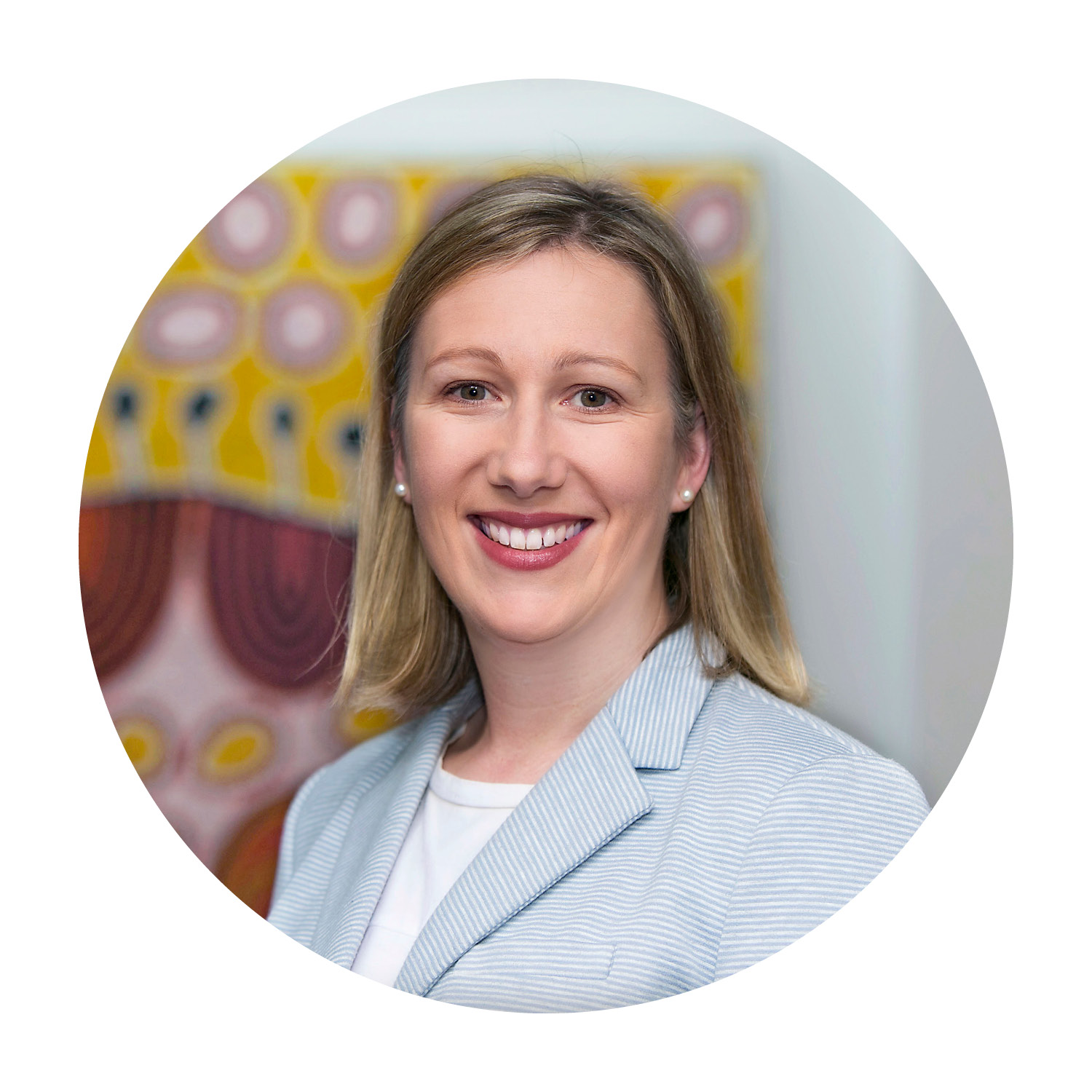 Fair Path specialises in providing customised HR solutions for businesses of all sizes, particularly those without dedicated HR professionals.
Fair Path was founded by Fiona Walliss and is based in the Eastern Suburbs of Melbourne, Australia. Fiona has over 18 years' experience as an employee relations specialist and generalist HR Manager in senior roles in both corporate and small businesses. Fiona is passionate about creating fair workplaces where both businesses and employees thrive as well as supporting leaders with practical tools and HR skills and knowledge.
Fiona is a member of the Australian Human Resources Institute (AHRI).